Restore your body, mind, & spirit at our state of the art float spa.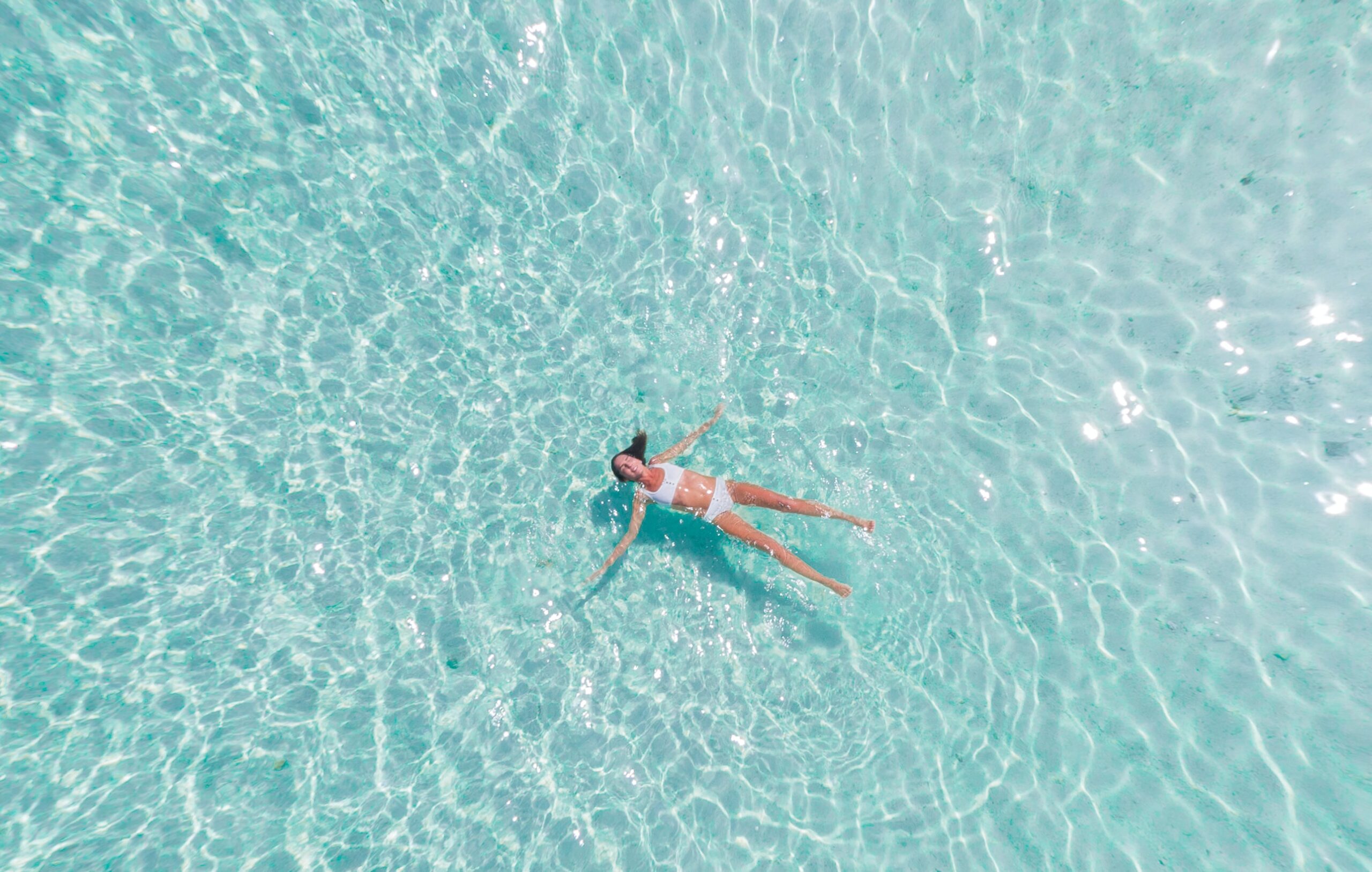 Float effortlessly in a warm and dense solution of epsom salt while restoring your body, mind, and spirit. Floating provides relief & respite from life.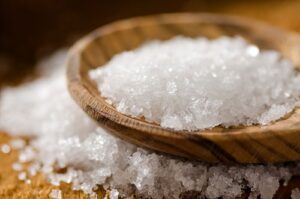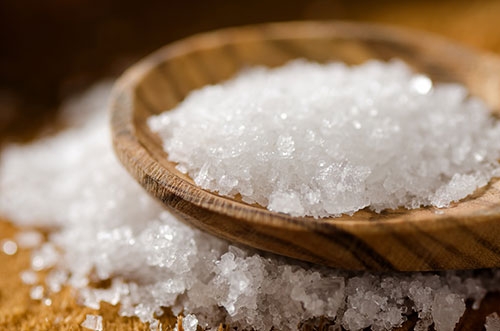 Floating has a range of positive long and short term benefits. Appreciate the absence of gravity, light, sound, and sensations for a deepened sense of relaxation.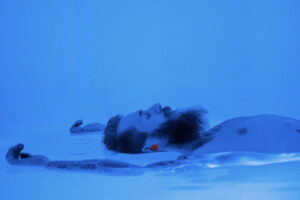 First time floating tips.
Are you ready to rest, de-stress, and restore your mind, body, & spirit? Float therapy is for you. Find out tips and what to expect during your first float.
Learn more about floating at our Union Grove float spa.
Be the first to know about sales, exclusive offers, and special events at Float Away at All Cut Up in Union Grove
Email Sign Up
Email Newsletter Sign Up